Aqui vai nascer mais um projecto deste blog.
Vamos listar as praias naturistas em portugal de lés a lés:
Praias oficiais
Praias de uso costume
Praias fluviais
Outros locais de pratica nudo naturista
A cada local será criado ainda um artigo no blog devidamente endereçado a partir desta pagina.
Para este projecto precisamos da tua ajuda, envia-nos fotos, locais, acessos e toda a informação pertinente sobre os locais que conheces ou frequentas em Portugal.
Ajuda-nos a construir este projecto.
Obrigado
Here will born one more project from this blog.
Let's list the naturist beaches in Portugal:
Official beaches

Beaches of use custom

River (inland) beaches

Places were it happens
Each place will have an blog article properly addressed from this page.
For this project we need your help, send us photos, locations, and access. All relevant information about the places you know or use to go in Portugal.
Help us build this project.
Thank you
Official Beaches
Praia do Meco
Praias de uso e costume - Norte do Tejo
Unofficial clothing optional beaches - North of Tagus river
Praias de uso e costume - Sul do Tejo
Unofficial clothing optional beaches - South of Tagus River
Cacela Velha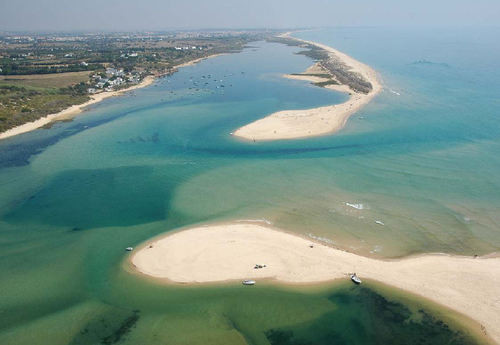 Link